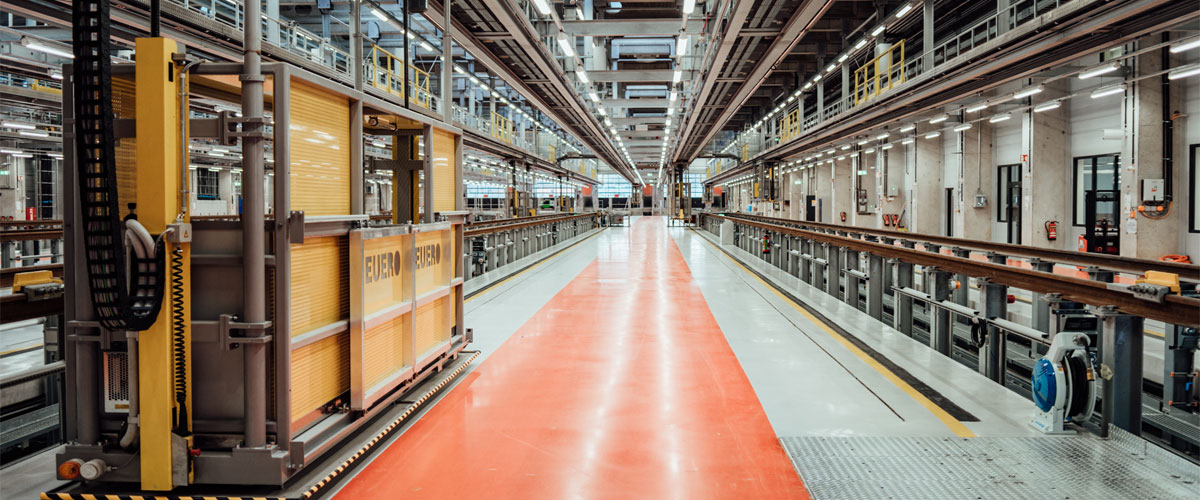 The excellent quality of our products is internationally recognized. We work with components that are perfectly adapted to your needs. Use our know-how for your individual challenge.
NEUERO RAILTEC GmbH is a worldwide leading specialist in equipment of railway workshops.
The focus of our activity is the project planning, conception, engineering, delivery, and assembly of mechanical equipment for maintenance and repair of rail vehicles of all kinds, especially for modern high-speed trains, local trains and metro trains. We provide our services worldwide and from one source.
For special tasks, we have put together all-around packages. They are perfectly coordinated and have, through use, proven themselves valuable all around the world.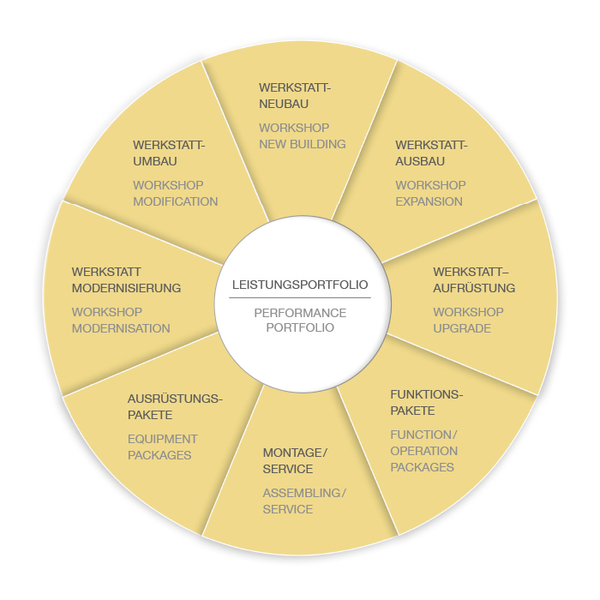 Selection of some products (Please find below a selection of corresponding product images)
Underfloor lifting systems
Working platforms
Elevated track systems
Elevated track systems with rail bridges
Wheelset changer in elevated track
Wheelset and Bogie changer
Measuring tracks
Bogie working stations
Traversers
Lifting jacks
Turntables
Lifting-turning devices
Wheelset turning devices
Complete component packages for railway workshops
We know: Every day when your trains stand in the workshop, is one day too much. Our goal is to keep your vehicles and crew mobile. Good practice needs good theory. That is why we start every project with specialist consulting.
Planning and construction at NEUERO RAILTEC follow DIN EN ISO 9001. Each product is constructed and designed according to current German/European standards. The construction works out customer-oriented solutions. For foreign customers, we work according to the standards agreed in the contracts.
We manufacture significant parts of our deliveries, especially high-quality key components, in our own production facility. Furthermore, a well-established network of renowned manufacturers works for us, partly for decades, as supplier of components, partial services and preliminary products.
We also professionally assemble all products and deliveries and hand them over to the customer. If the customer wishes to do the assembly by himself, we will accompany this with a supervisor. For all products and services we provide permanent spare parts service.